2023 OS Fall Rookies Camp
Recommend for players U8 or younger with a minimum of 2 years of skating experience, designed to help spark your skater's interest in the game of hockey.
Seven, 1 hour ice sessions - main focus is on teaching skating fundamentals
For players U8 or younger [Boys +Girls]
Cost: $250
SCHEDULE
9/11, 9/18, 9/25, 10/2, 10/9, 10/16, 10/23
*All sessions will be Mondays at 6:15pm at Richfield Ice Arena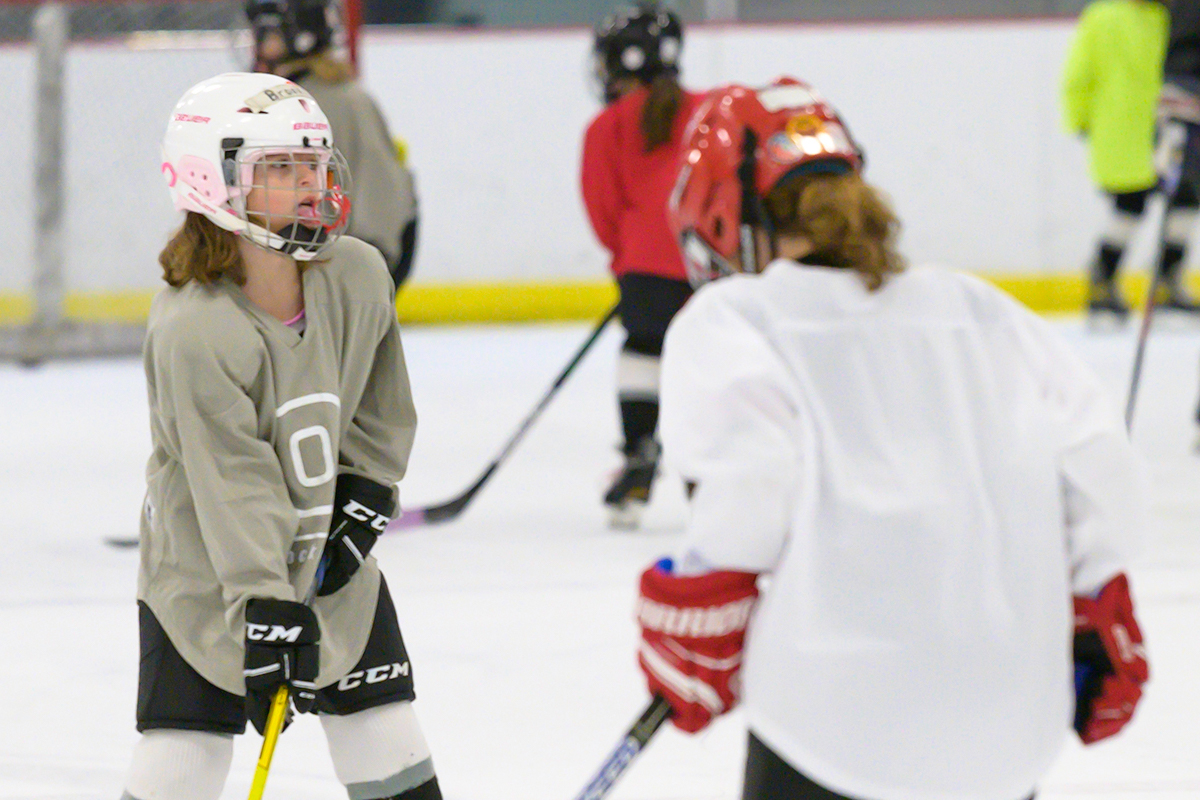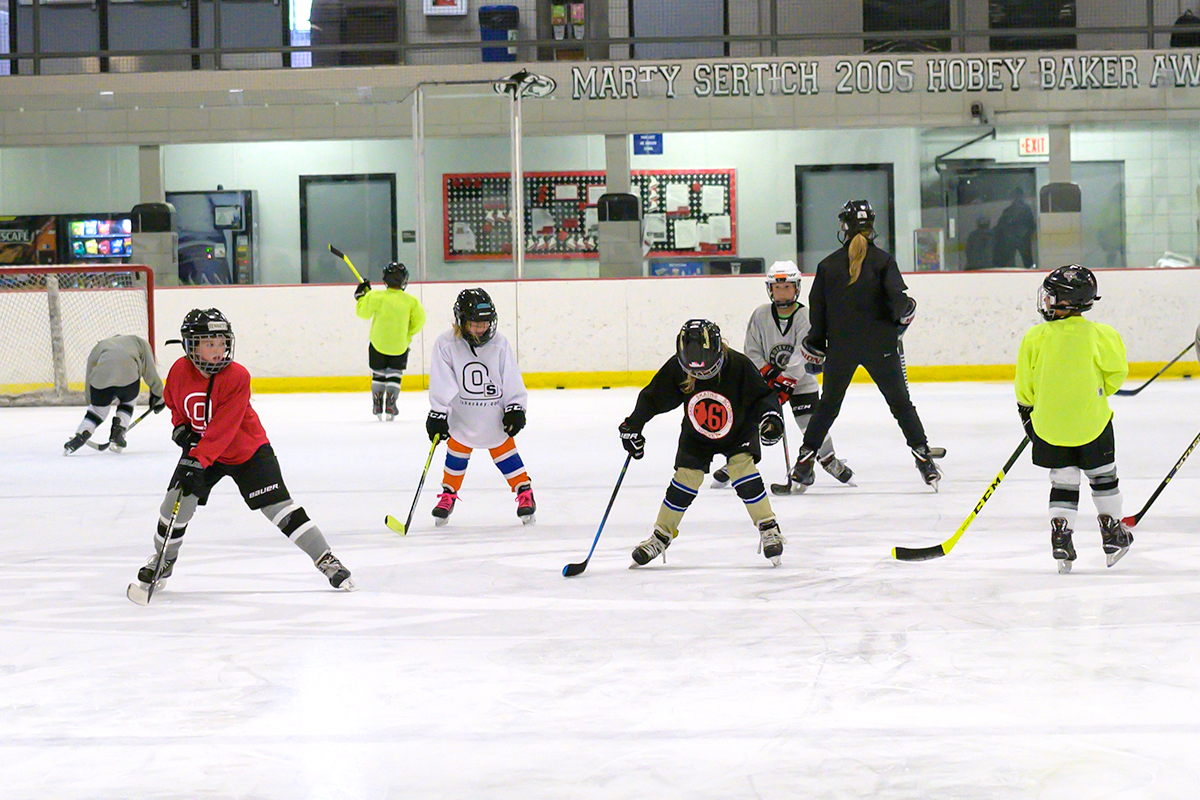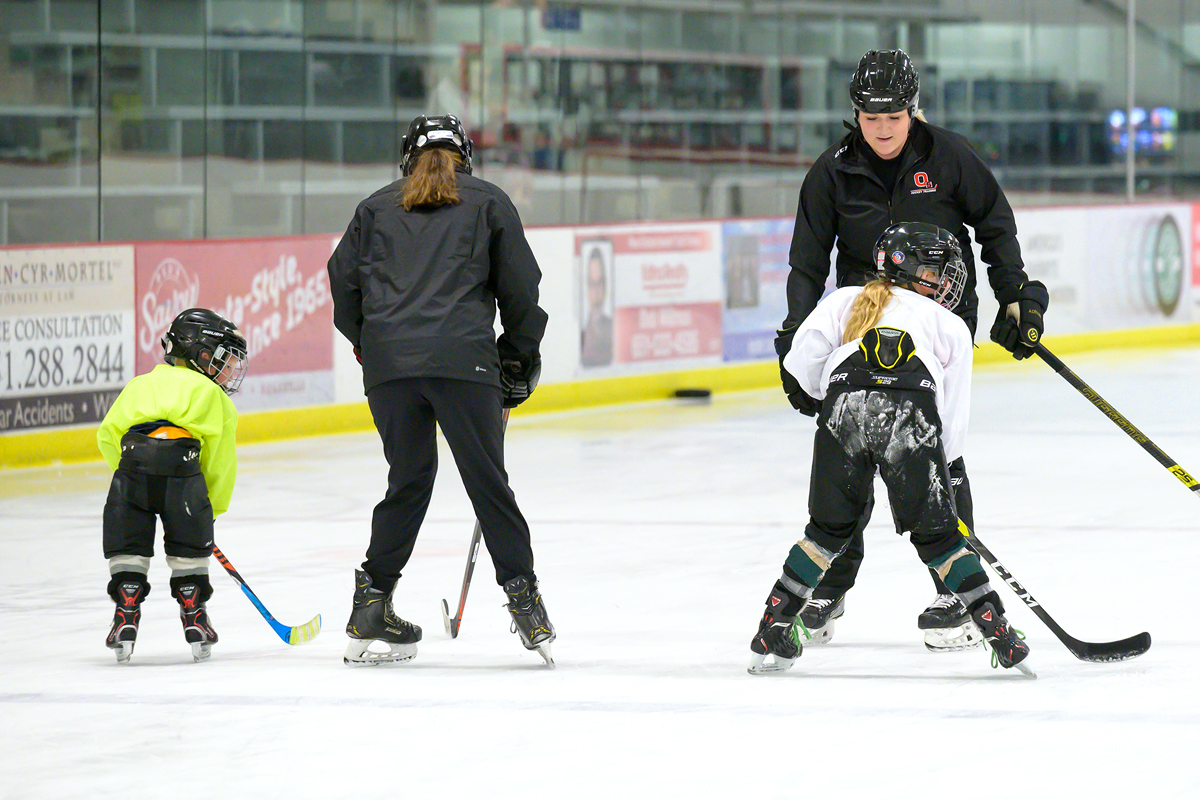 Os Power + Stick sessions will consist of power skating, edge work, stick position, puck handling, and passing.  Sessions available for players 8U/10U[Boys + Girls].
8 Sessions - starting in June
Friday Mornings @ Roseville Ice Arena
Cost $200