OS Selects Development Team
The goal of the Os Hockey off-season hockey programs is to help provide the direction needed in the overall development of player's goals and aspirations by creating a highly competitive team of players willing to work hard and have fun.  Focus will be placed on both individual and team skills, helping players take their game to the next level.
Our mission at OS Hockey is to deliver an exceptional training environment designed specifically for female athletes, fostering an inclusive environment that nurtures physical development, social interaction, and intellectual growth while providing unparalleled athletic opportunities for college and beyond.
The off-season teams generally consist of three tournaments starting in the month of April. The girls will have a break from June through the end of July. Players looking for more ice time will have many additional options including the 8 week Os Summer Training Program.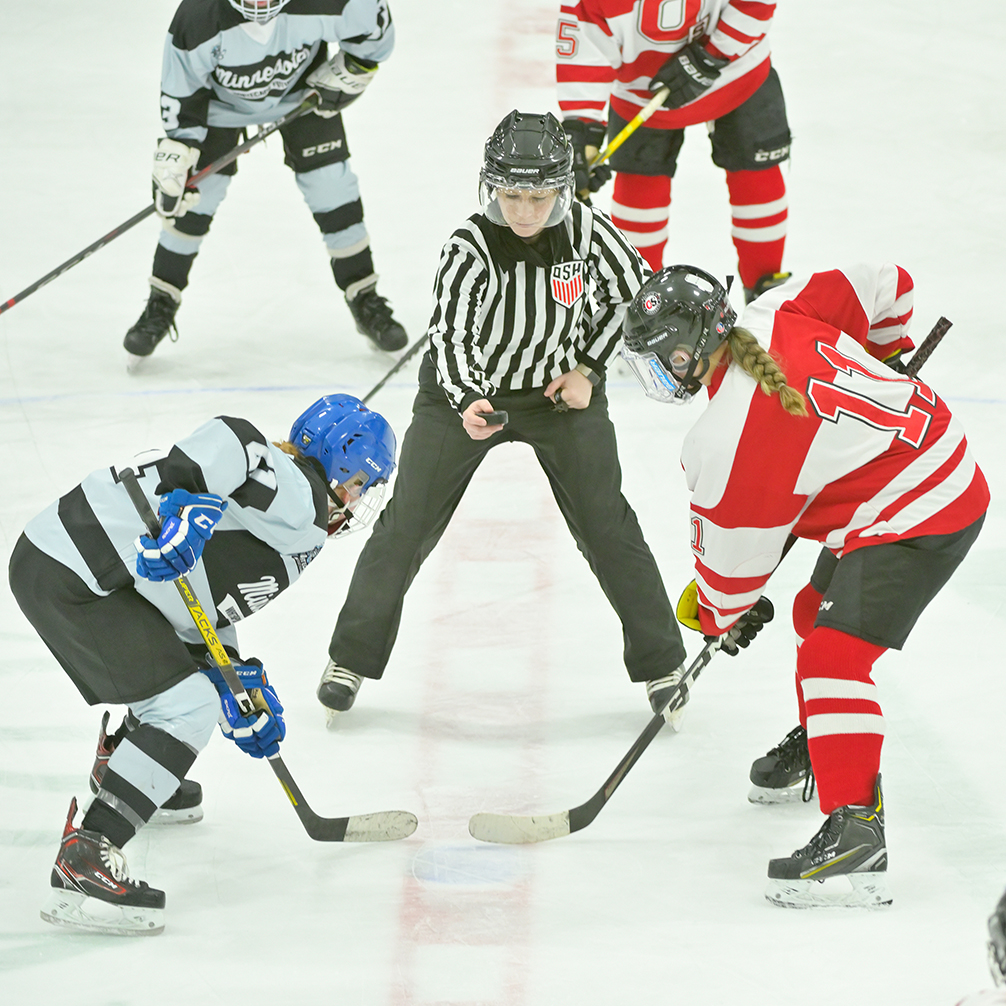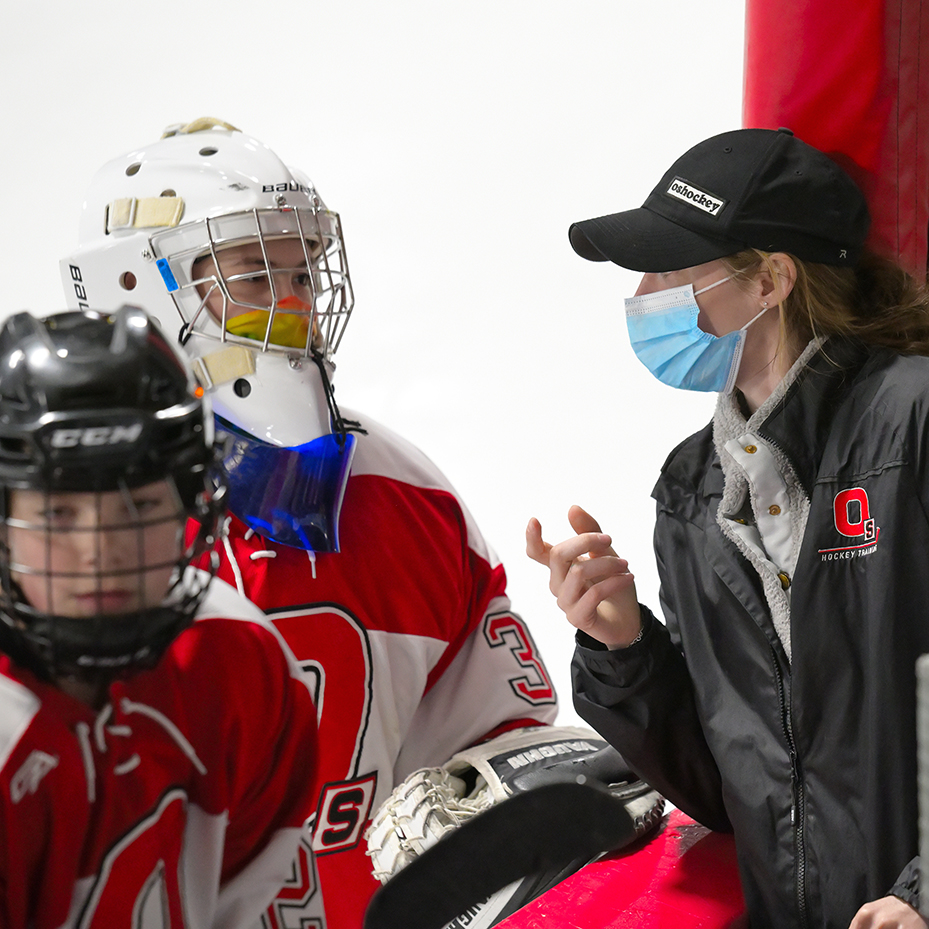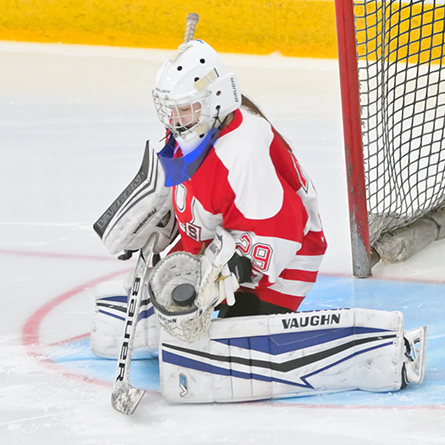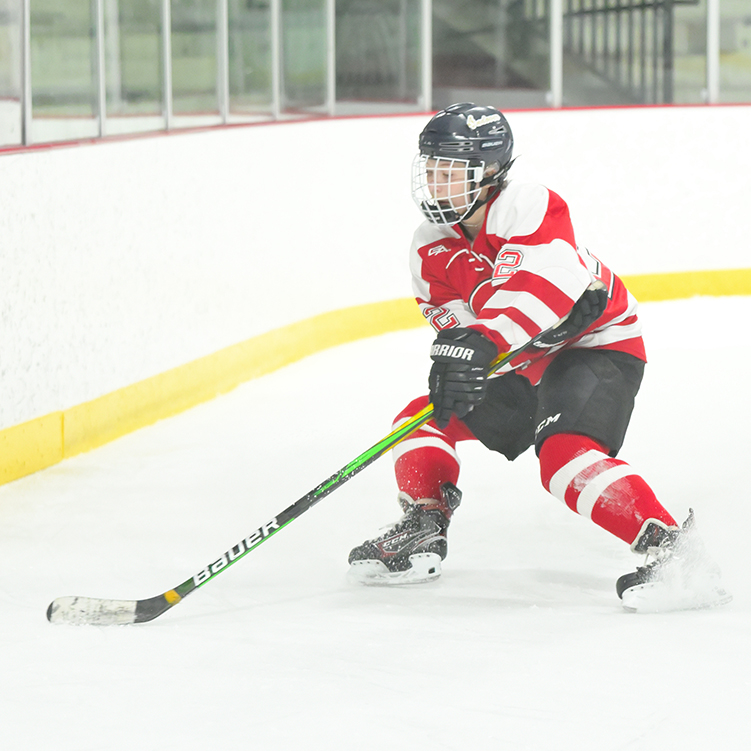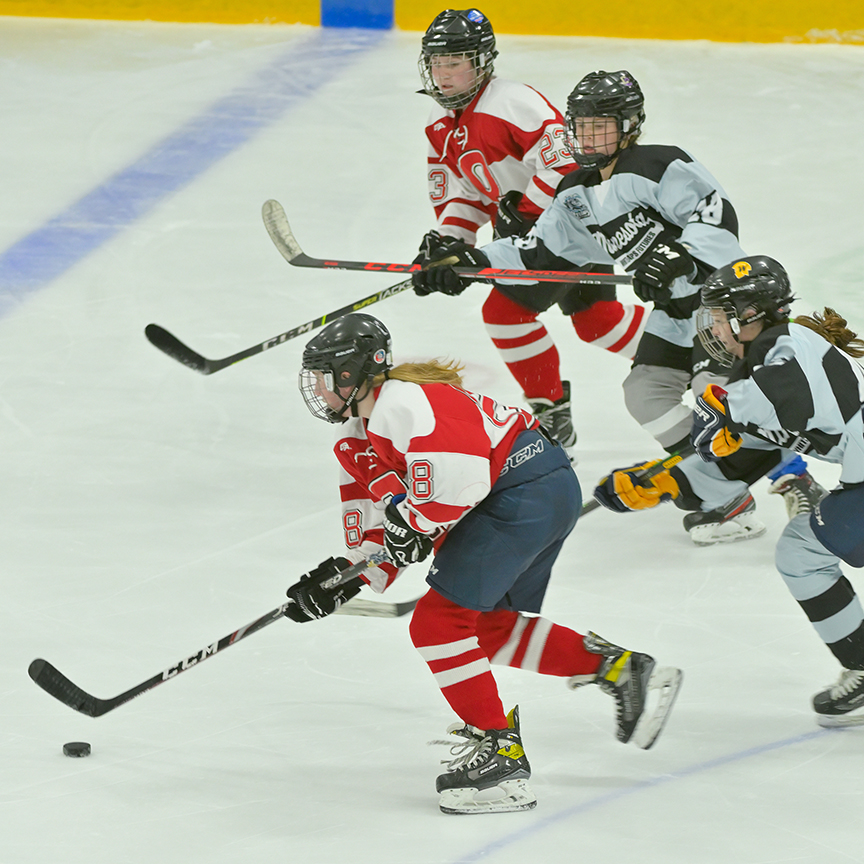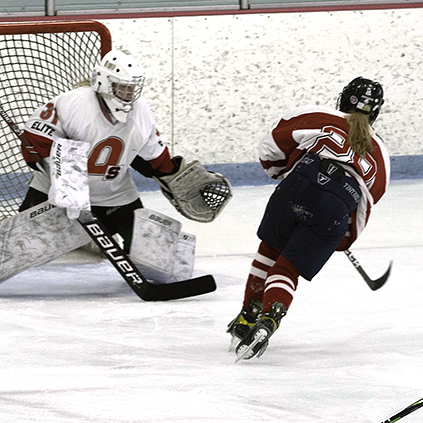 8 Week Summer Training
The 8 Week Summer Training program consists of 1 hour of ON ICE and 1 hour of OFF ICE twice weekly for 8 weeks June-August.
Players have 3 locations to choose from: