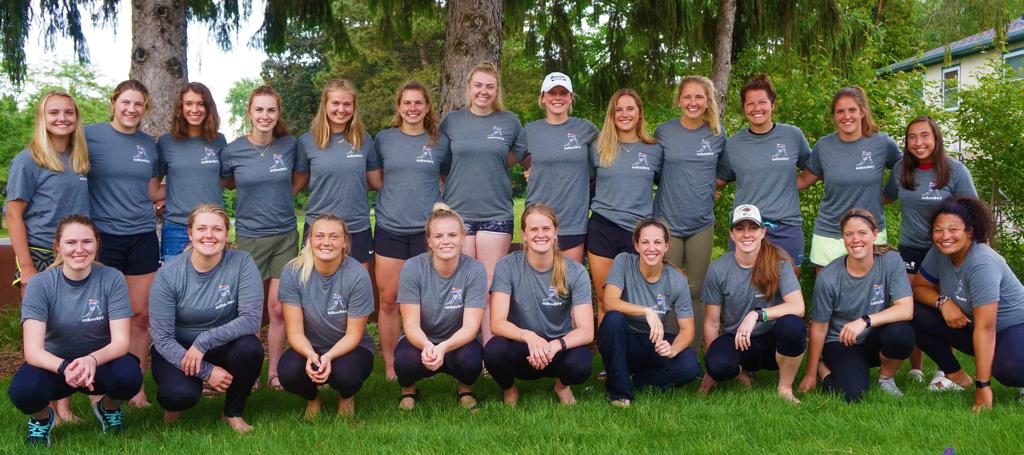 Our on-ice staff is built of female Division I and US National team players,
a majority of which currently play professional hockey for the Minnesota Whitecaps.
Many of the ladies that coach for us, grew up with us and have gone through the OS Training program.
More than 350 OS Prospects Players have Committed to D1 college programs.