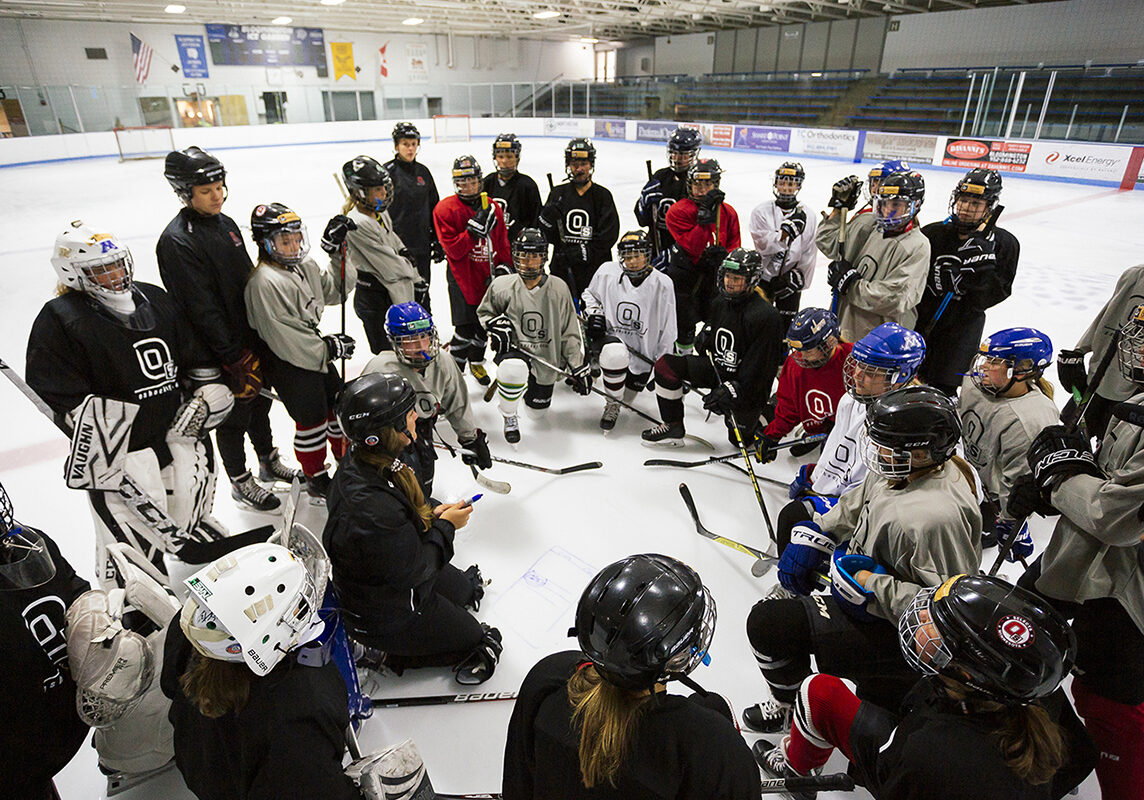 The 8 Week Summer Training program consists of 1 hour of ON ICE and 1 hour of OFF ICE twice weekly for 8 weeks June-August. Players have 3 locations to choose from.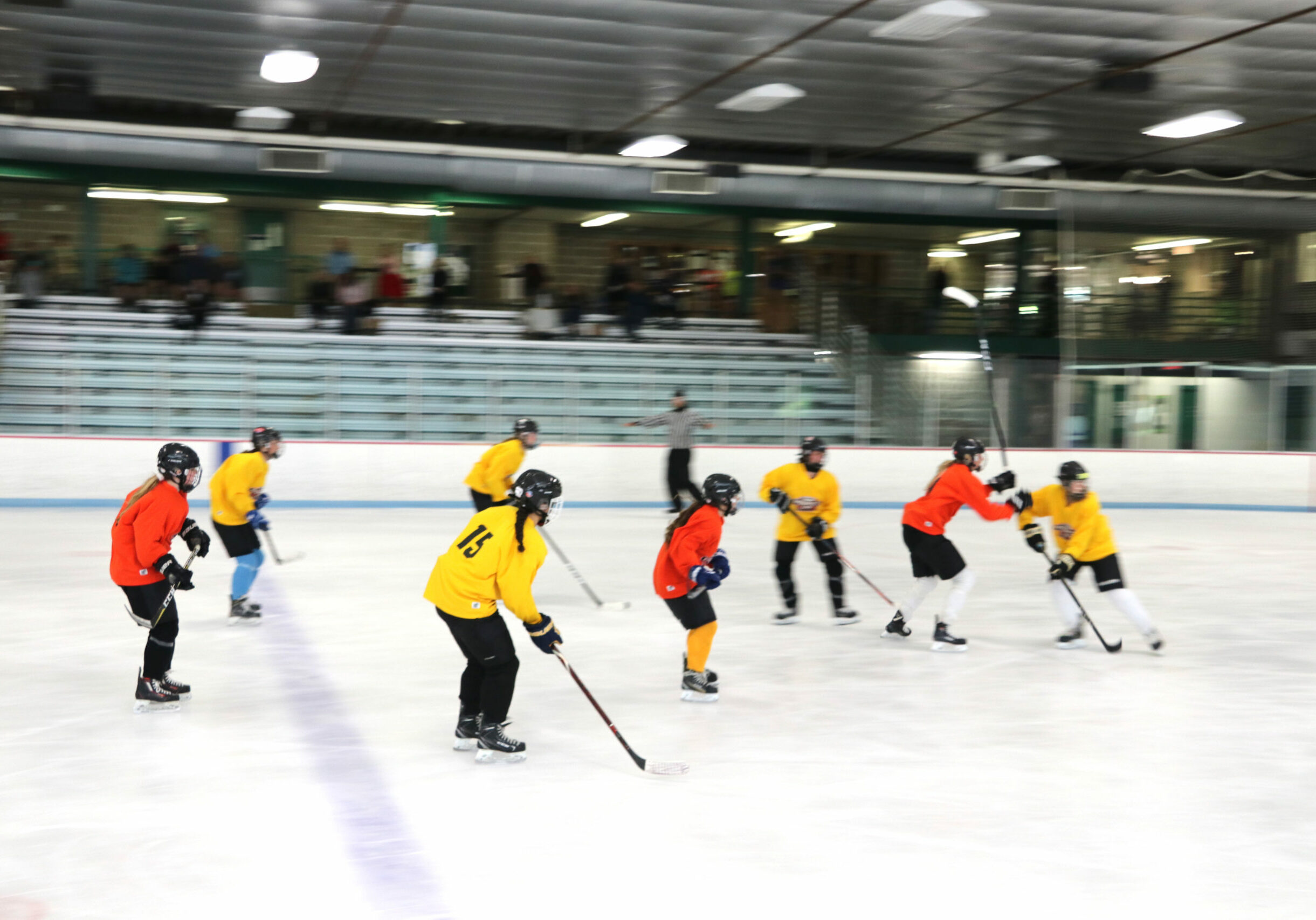 Top 7-12th grade players.
Weekend based events with Division I college coaches.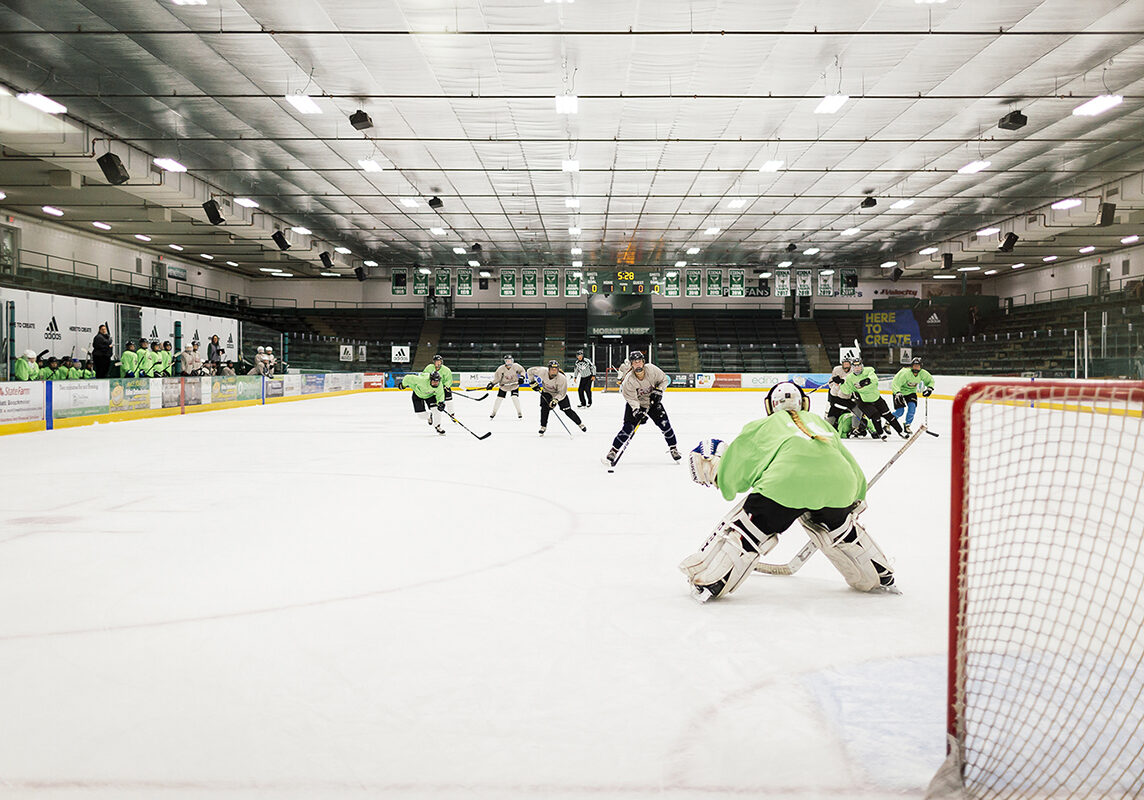 10 Games seasons available in spring and fall. The leagues are designed with a developmental environment in mind to encourage the kids try new things,  Individual and team registrations.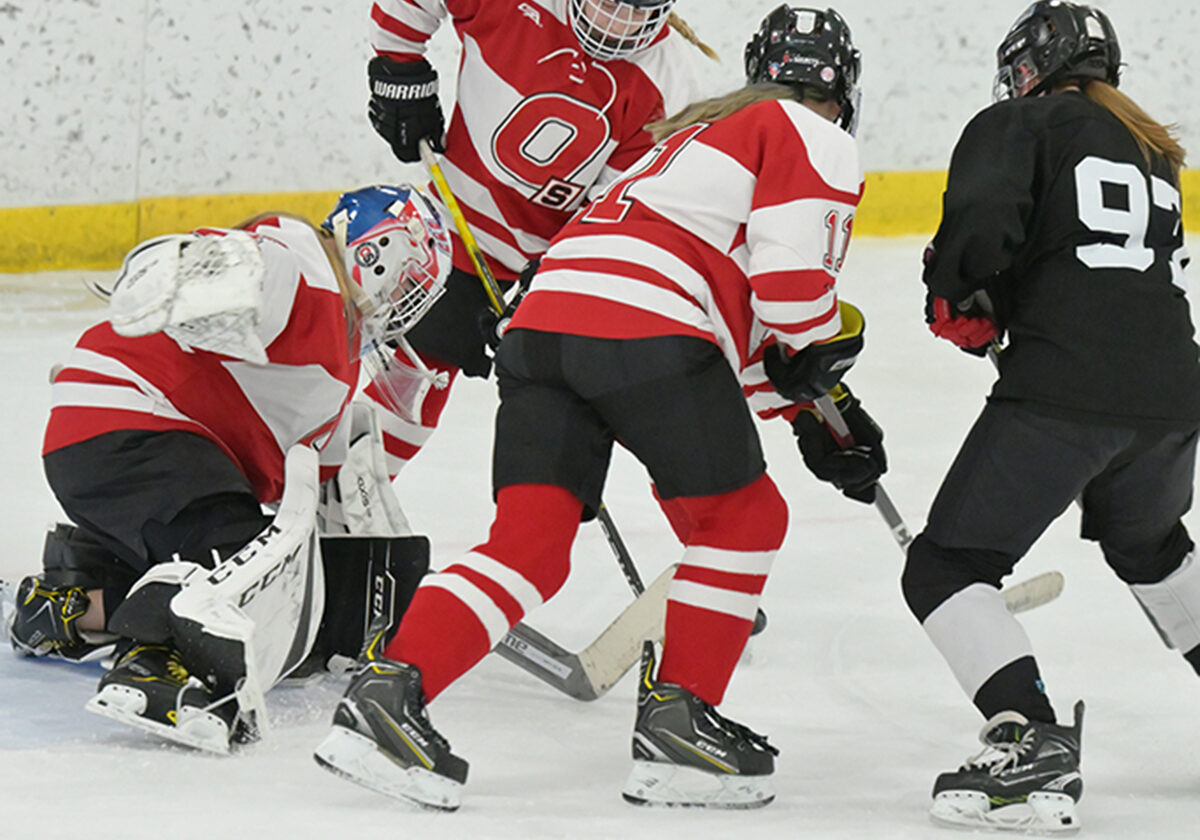 Providing the direction needed in the overall development of player's goals and aspirations by creating a highly competitive team of players willing to work hard and have fun.
Order Window:

Monday 5/1- Wednesday 5/17

Delivery: Week of 6/5

DEVELOPMENT TEAM APPAREAL
Order Window:

Monday 5/1- Wednesday 5/17

Delivery: Week of 6/5