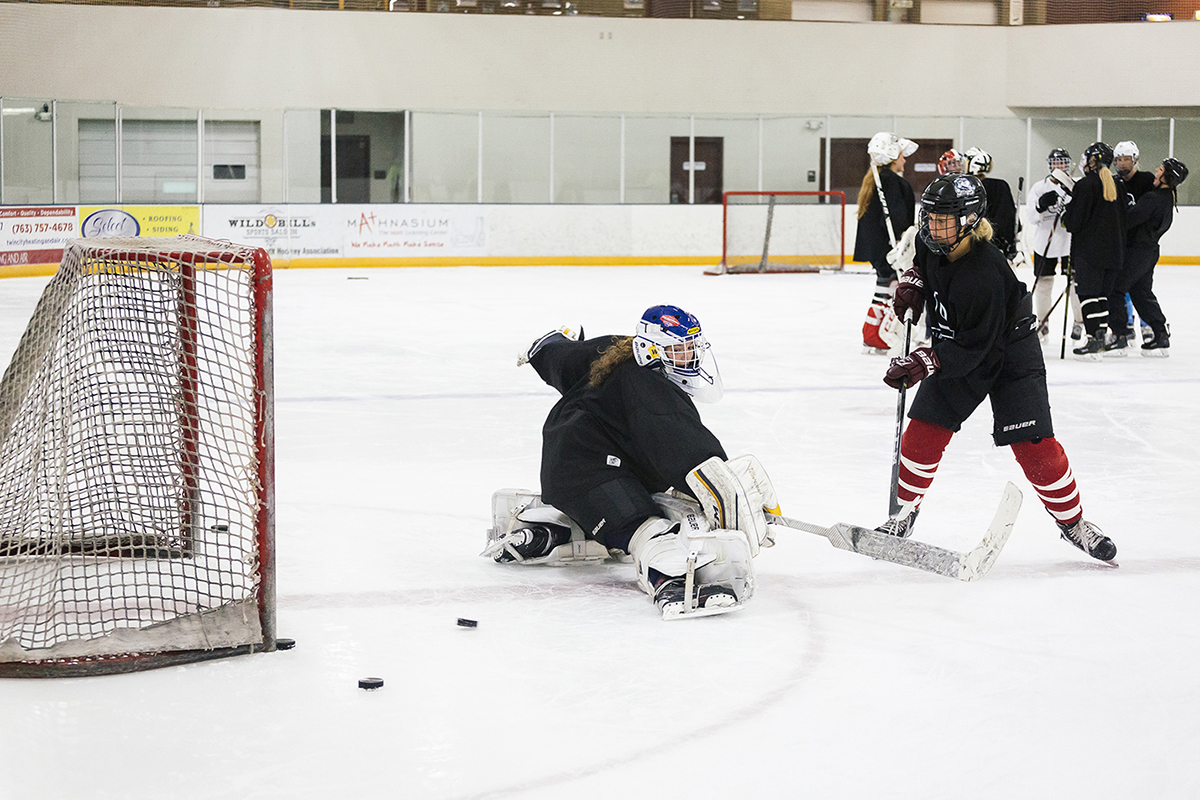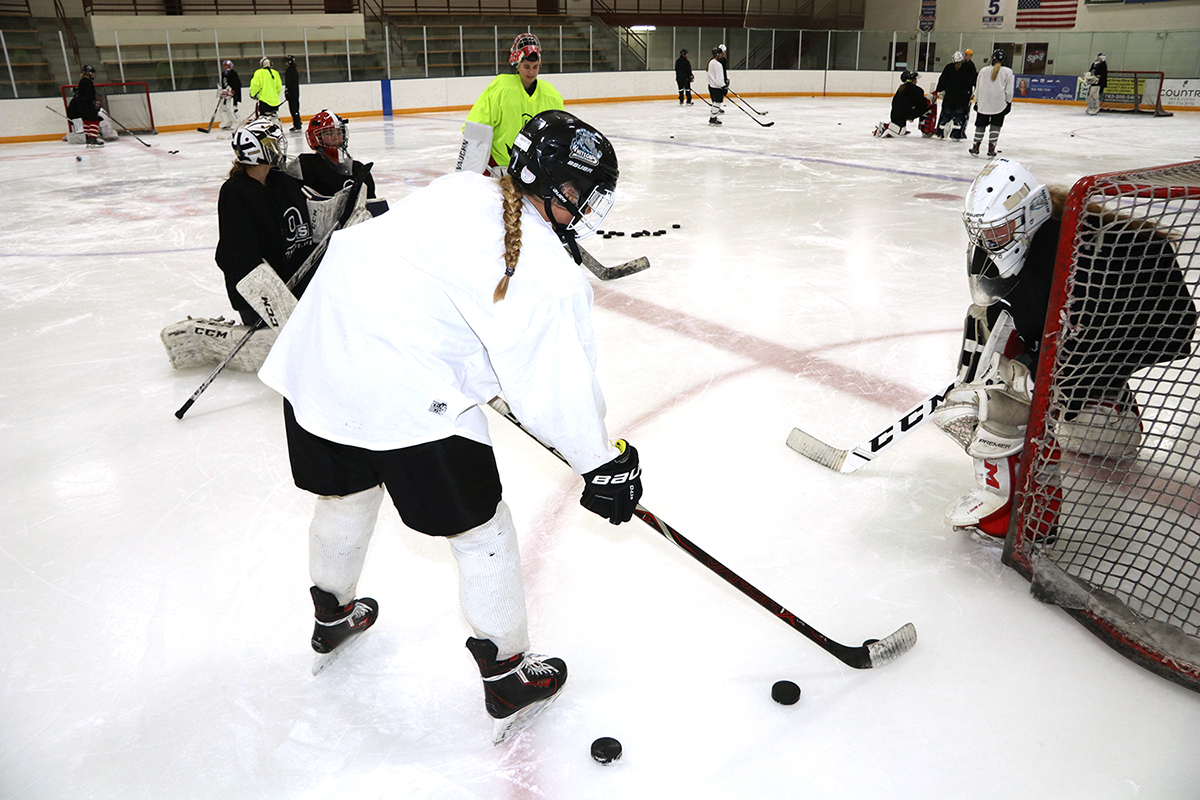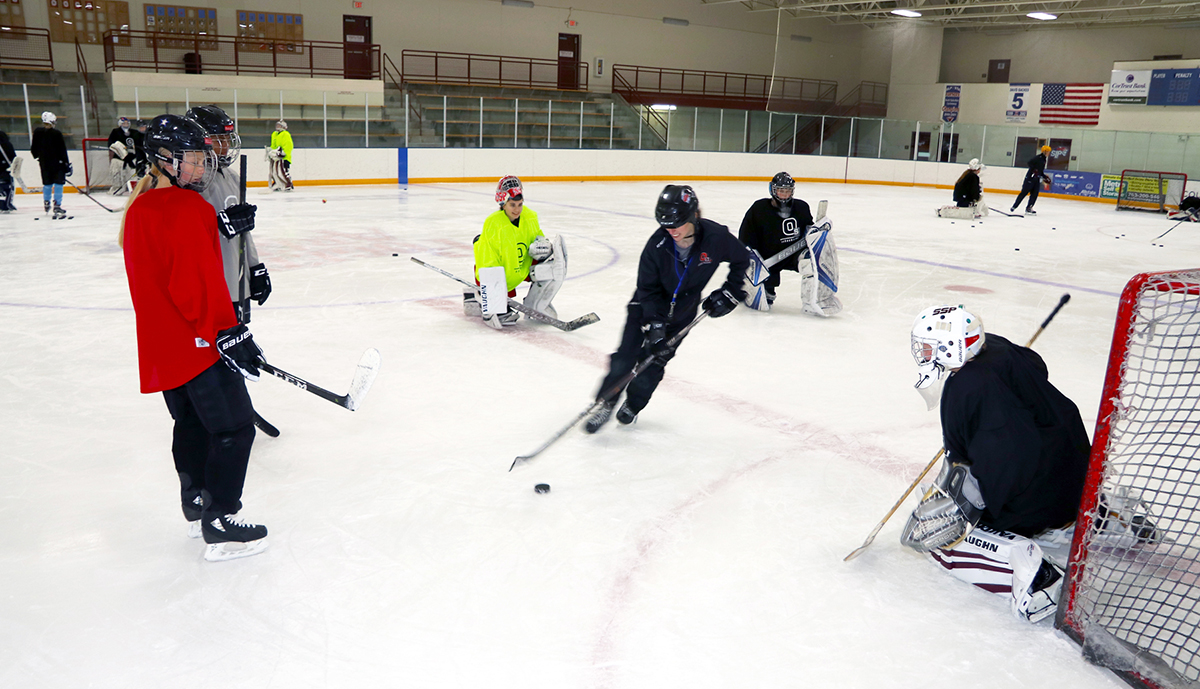 **COMBO INCLUDES 8 WEEK TRAINING+16 WEEK GOALIE ONLY
Rep Os.
Fall Apparel is HERE.
Christmas Delivery.
This year we are excited to announce that we will be featuring a limited selection of UNRL sportswear items during this store period.   Please note that this may be a onetime opportunity to purchase these items.

DEVELOPMENT TEAM APPAREAL